Wooden rowing boat «FOFAN»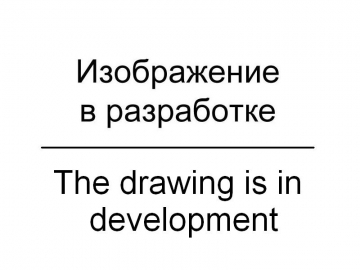 Technical Data
| | |
| --- | --- |
| Length overall (LOA) | 4.5 m. |
| Beam overall (BOA) | 1.5 m. |
| Draught | 0.2 m. |
| Weight | 75 kg. |
| Sail area | - |
| Oars | 4 pcs. |
| Passengers | 5 pers. |

Add to compare
/

print
Description:
The main material used for construction is a selected ship construction pine. Main parts (ribs, breast hooks, knees, oarlock holders, center boat cases, pans) are normally made of oak. Stems are normally made laminated and ribs bent.
Boats are normally faced with clinker planking fastened with copper studs. All parts are connected with brass screws.
All metal parts are made of stainless steel (keel and stem binding, oarlock holders, eyebolts, rudder place awning).
Boat bodies are grounded with red lead and covered with waterproof enamel. All other wooden surfaces are impregnated with natural boiled linseed oil and covered with polyurethane yacht varnish.
Sailing boats are additionally equipped with a glued dagger type bulge, a center boat case, a rudder with a retractable blade and a tiller, as well as with other sailing accessories such as a mast, whoop, a lath, a rigging set and a sail made of synthetic fabric.
A transom may be additionally equipped with a mounted motor of 2 to 5 horse power.